Avoid business disasters  with proven science-based strategies
Dr. Gleb Tsipursky 

Disaster Avoidance Expert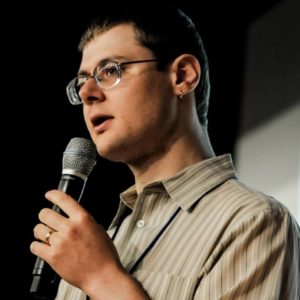 Worried about your best-laid plans going off the rails?
Want to avoid losing your best employees and top clients?
Frustrated over team conflicts and low employee engagement?
Can you afford to be caught unprepared? Disaster Avoidance Expert Dr. Gleb Tsipursky's keynotes and seminars have helped thousands of businesses, nonprofits, and municipalities avoid disaster through science-based decision-making and align employee incentives with organizational priorities through emotional and social intelligence. Forward-looking leaders and organizations hire Gleb as a consultant and executive coach before launching major new projects, to improve current processes and team culture, and to avoid future catastrophes. Secure his services right now!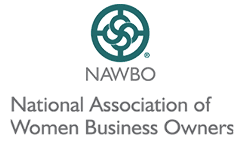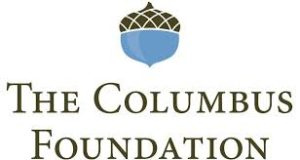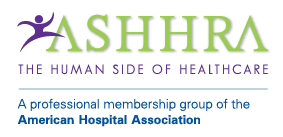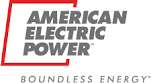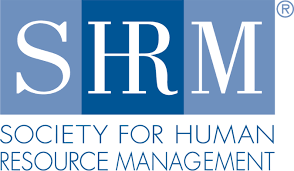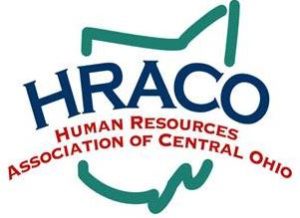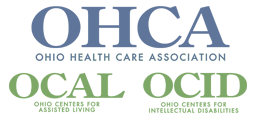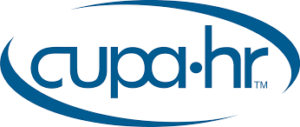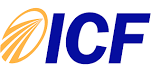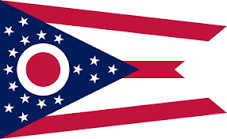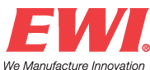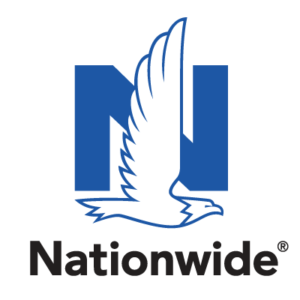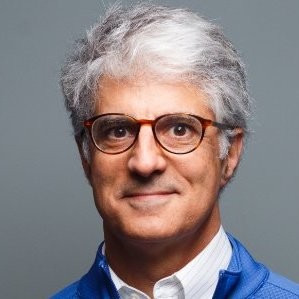 "Gleb made the presentation highly relevant with local case studies and topical recent events -- and by asking each audience member about the decision-making challenges they face, and then working with these examples."
Artie Isaac, Vistage Chair
for Central Ohio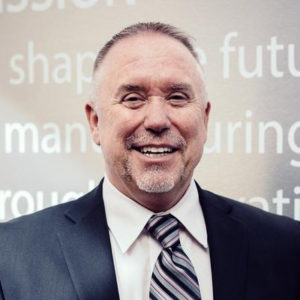 "We contacted Gleb to acquire some insights in how to motivate engineers to 'sell'... Gleb went on to teach me that engineers – scientists – although they like to think of themselves as rational animals, still are primarily driven like the rest of us by emotional thinking and emotional responses to language. Gleb has been an unexpected and practical resource for us."
Mark Matson, Vice President
of Human Resources at EWI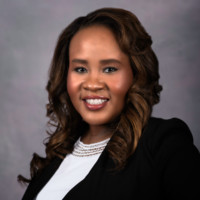 "If you are a company that is seeking a speaker to address cognitive biases that result in problematic behaviors impacting a company's bottom line, contact Gleb."
Babiya Polk, Aflac
Agent Team Leader
What Media Venues Featured Gleb's Work?
























Passionate about helping organizations and leaders avoid disaster, Gleb also aims to advance global flourishing. To that end, he volunteers his expertise and time and donates money to promote truth-seeking, rational thinking, and wise decision-making for a broad audience.