Avoid business disasters  with proven science-based strategies
Dr. Gleb Tsipursky 

Disaster Avoidance Expert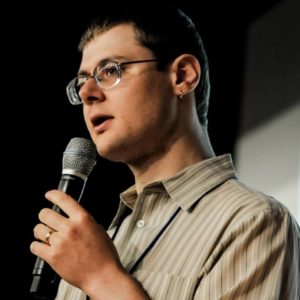 Lost a good client?
Had a merger go poorly?
Made a bad hire?
Experienced unnecessary conflicts within your team?
Had a project flop?
Experienced decision regret?
At their root, both everyday and major disasters usually result from bad decisions. Don't let yourself and your team be caught unprepared! Dr. Gleb Tsipursky has extensive experience helping leaders and organizations avoid disaster using science-based strategies for decision-making, emotional and social intelligence, and meaning and purpose in the workplace.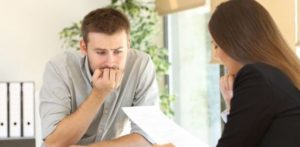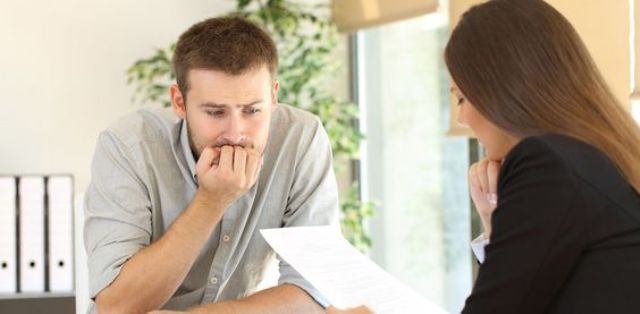 Let's say you're interviewing a new applicant for a job and you feel something is off. You can't quite put your finger on it, but…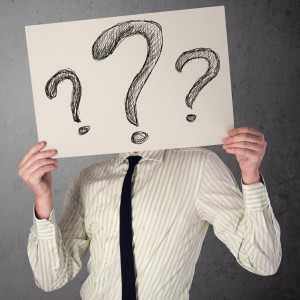 True leaders at any level of the totem pole show their leadership primarily through managing their own emotions. After all, the only things we can control…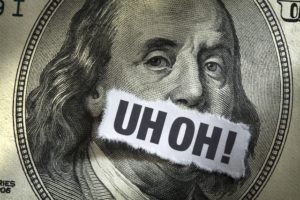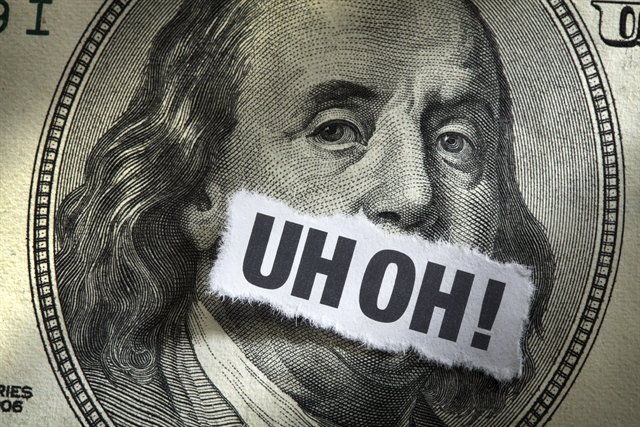 Charities that use their funds effectively to make a social impact frequently struggle to fundraise effectively. Indeed, while these charities receive plaudits from those committed to…