Avoid business disasters  with proven science-based strategies
Dr. Gleb Tsipursky 

Disaster Avoidance Expert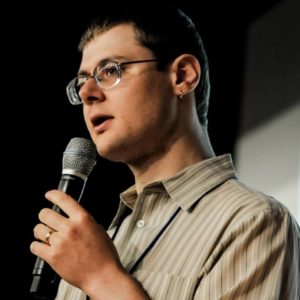 Worried about your best-laid plans going off the rails?
Want to avoid losing your best employees and top clients?
Frustrated over team conflicts and low employee engagement?
Can you afford to be caught unprepared? Disaster Avoidance Expert Dr. Gleb Tsipursky's keynotes and seminars have helped thousands of businesses, nonprofits, and municipalities avoid disaster through science-based decision-making and align employee incentives with organizational priorities through emotional and social intelligence. Forward-looking leaders and organizations hire Gleb as a consultant and executive coach before launching major new projects, to improve current processes and team culture, and to avoid future catastrophes. Secure his services right now!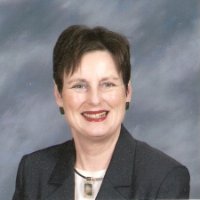 "He is a snap to work with, has very interesting scientific information, and is a delightful presenter. I highly recommend him!"
Eleanor Meekins, HR professional and meeting planner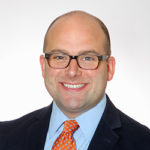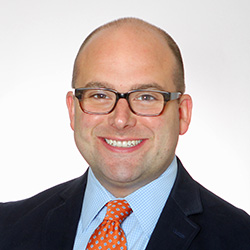 "[Gleb] covered high-level theory, while also providing tactics and tools that could be immediately implemented… the audience had very positive feedback."
                  Dan Sharpe, Vice President, Community Research and Grants Management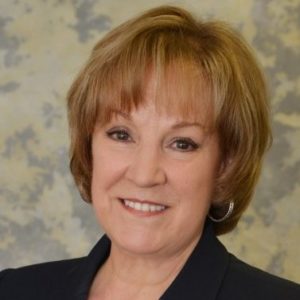 "Of particular note was Gleb's depth of knowledge as evidenced by how thoughtfully he tailored his message to an audience of female leaders."
Susan Lear, President/CEO at GLA Employee Assistance Provider
Passionate about helping organizations and leaders avoid disaster, Gleb also aims to advance global flourishing. To that end, he volunteers his expertise and time and donates money to promote truth-seeking, rational thinking, and wise decision-making for a broad audience.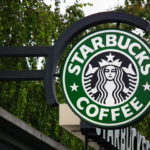 Caption: Photo of Starbucks coffee store sign (Courtesy of Wikimedia Commons) On May 29, over 8,000 Starbucks stores across the US closed their doors for…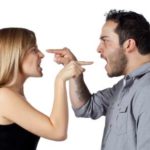 Caption: Couples in argument Pointing fingers at each other (Kick Ads/Used with Permission) We frequently use debates to resolve different opinions about the truth. However, debates…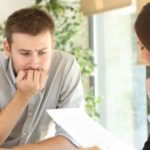 Let's say you're interviewing a new applicant for a job and you feel something is off. You can't quite put your finger on it, but…
Sign up to receive Dr. Gleb Tsipursky's tip sheet and guidelines for avoiding disastrous decisions, including access to a web app to help guide your decision-making.
Don't delay, business disasters wait for no one! Take advantage of Gleb's expertise and experience today.