Posts Tagged 'cognitive biases'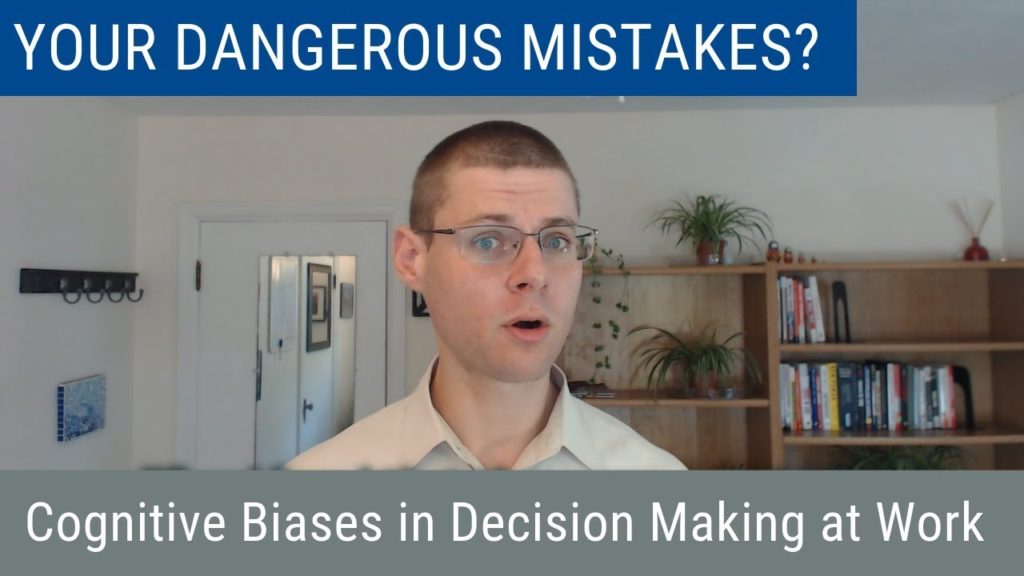 Want to avoid the dangerous judgment errors that scholars in cognitive neuroscience and behavioral economics call cognitive biases in your work? This videocast and podcast will help you defeat all types of cognitive bias!
Read More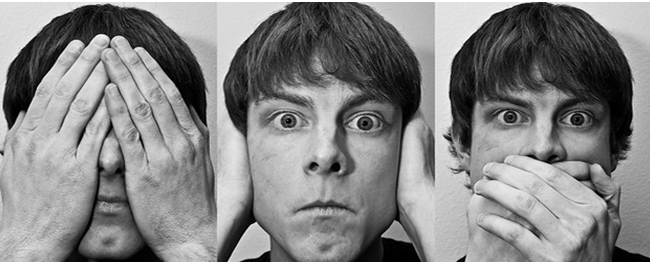 To address unconscious cognitive biases in your workplace, you need to evaluate thoroughly their impact on your own professional activities, as well as more broadly in your team and organization, and make and implement a plan to address the problem.
Read More