Posts Tagged 'mindfulness'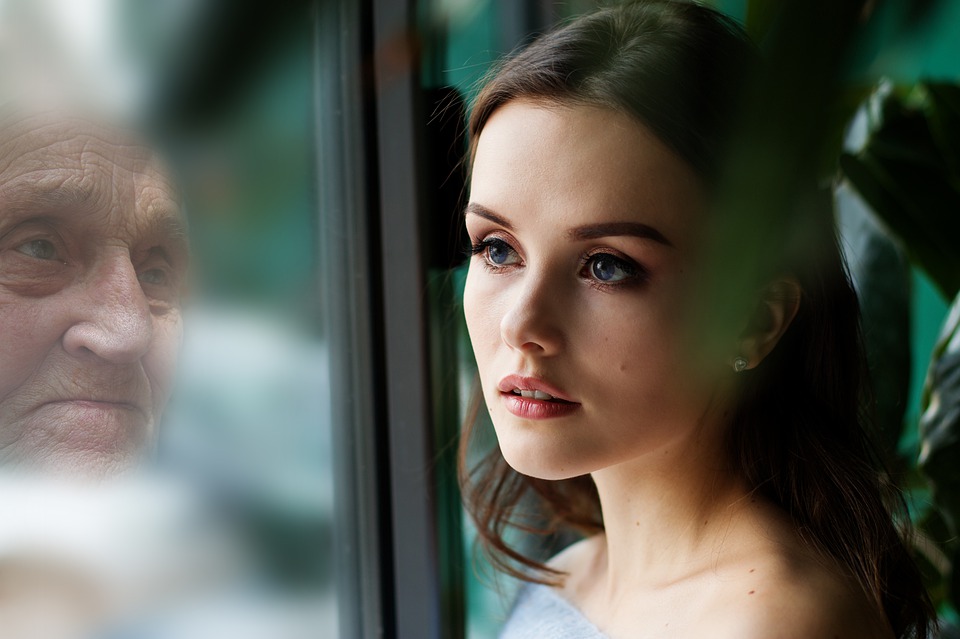 To improve new member retention, associations need to avoid dangerous judgment errors. An example is the overconfidence bias, which causes association leaders to be excessively confident about what new members want.
Read More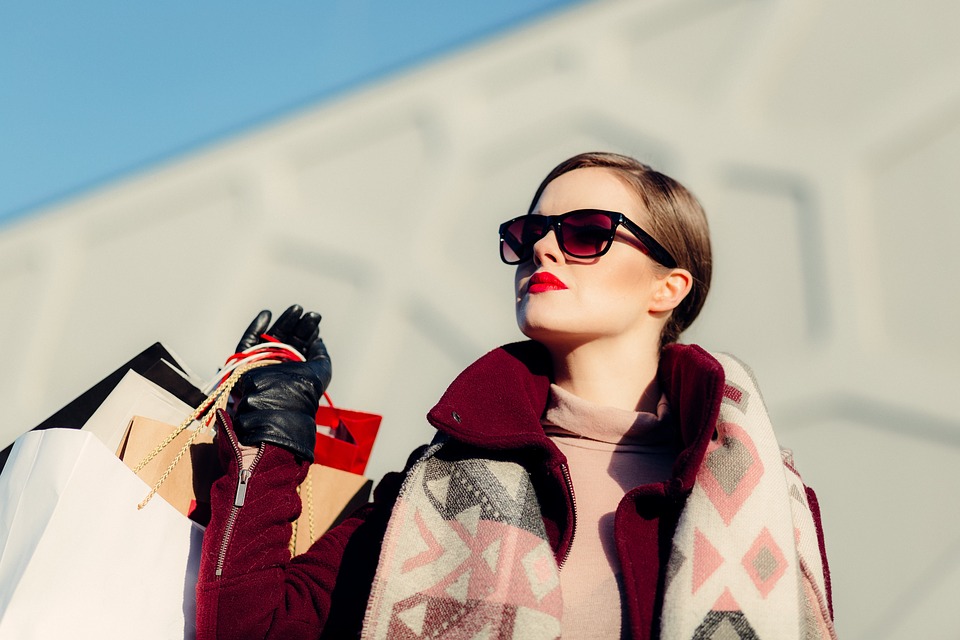 Consumers mostly make their shopping choices with their gut. As a result, they make many poor decisions. One of these decisions is to rely increasingly on online user reviews compared to recommendations from friends, even though user reviews are often misleading.
Read More